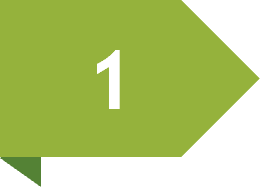 BIG DATA AND REPORTING
Our data is connected, and I have a single dashboard that helps me make decisions.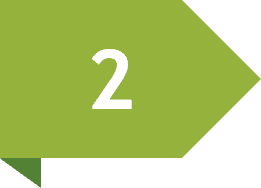 WEBSITE DESIGN
Our web design reflects our current brand, messaging, and follows current design trends.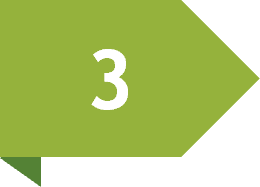 WEBSITE MAINTENANCE
Our website is up to date with the latest themes, plugins, features, and more (Specific to WordPress & Shopify).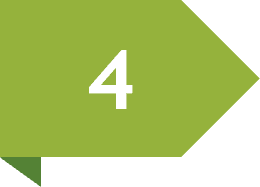 OPTIMIZED WEBSITE Our website is optimized by being mobile friendly, responsive, having correct image sizes, etc.

BOT STRATEGY AND REVIEW
Our automated FAQs and informational links are current and helpful.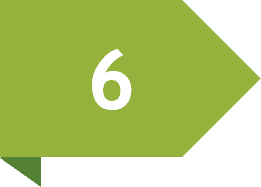 SEO STRATEGY
Our company currently has an SEO strategy that drives organic traffic to our website.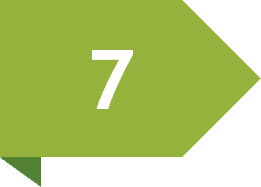 CONTENT CREATION
Our company currently creates different forms of content to be featured on multiple platforms.

EMAIL CAMPAIGN STRATEGY
We currently connect with new and current customers by sending recurring monthly email campaigns.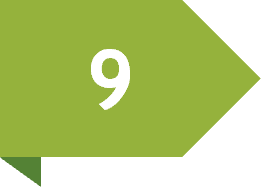 SOCIAL MEDIA STRATEGY
We currently connect with new and current customers by promoting content and interacting on different social media platforms for our niche.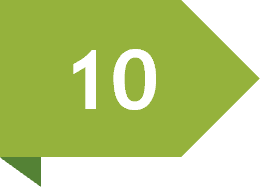 LINKEDIN STRATEGY
Our leaders are on LinkedIn building relationships, prospecting and searching for talent.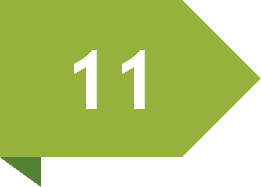 PAID MEDIA STRATEGY
We currently drive traffic and generate leads by placing advertisements on different digital platforms.

Download for Reference throughout the year!
2022 DIGITAL MARKETING CHECKLIST
Web Design – Data Reports – Strategy and Maintenance to Social Media and Email Campaigns