Dive deep into understanding Generation Z demographics, their approaches toward business,
social media and online advertising to create marketing campaigns
that truly resonate with them.
Emanuel has an innovative sense of marketing and keeps his finger on the pulse of change on the web and other marketing venue's, He knows what it takes to make it happen.
Dave N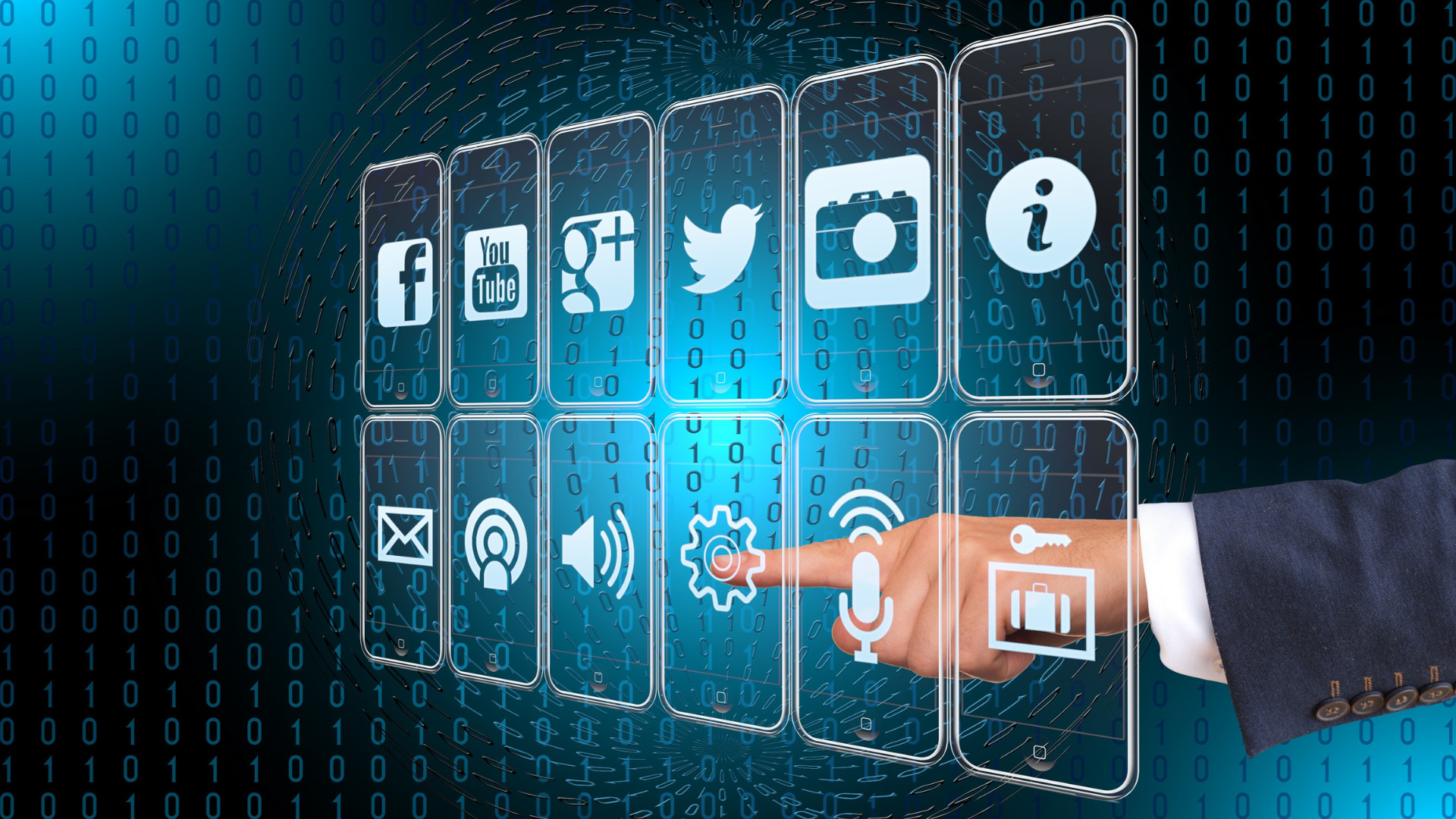 Authenticity - Marketing to Generation Z is an easy read and has captured amazing content that will propel you into being a thought leader on the topic! This book would be a great gift to the c-level, sales, technology and marketing team members in any organization.
Jim C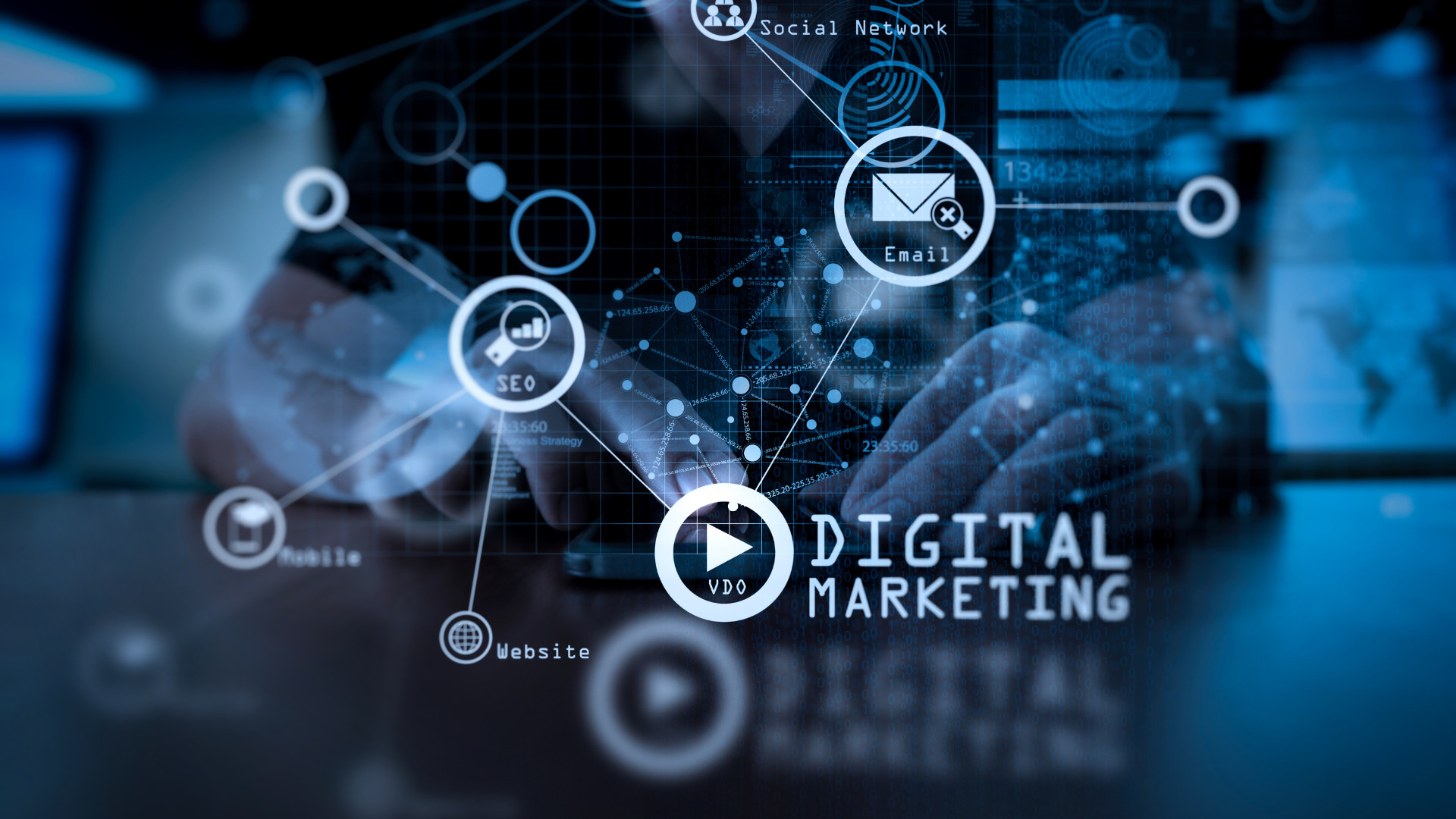 Marketing To Gen Z Workbook
An actionable and practical workbook to keep a track of your growth of successful marketing to generation z.
Step

1
Order your copy of AUTHENTICITY: Marketing to Generation Z by clicking below!
Step

2
Enter your order number and receive access to your bonus.
Why are my marketing campaigns failing even though I'm using all the right strategies?
This question may have kept you awake many nights, although the answer is staring right at you. You failed Generation z marketing challenges.
I see so many marketers suffering from the loss of business for their short-sightedness. They fail to understand that generation z is all about social media and other digital platforms. Marketing to this short-spanned, highly diverse and skeptical group generation feels like trying to hit a moving target, it's always changing and it's hard to keep up! Unimpressed by traditional advertising, they're quick to tune out messages that don't speak to them. Judging from the fact that you are on this page, I'm sure you have realized you need to change the way you market to your younger audience.
Wrong Marketing to Generation z, it's not just a minor inconvenience - it's a major missed opportunity!
After working in the lead generation, branding, advertising and the day-to-day operations of a digital agency I have realized that without a solid connection to Generation Z, you risk missing out on a huge economic force that is starting to dominate the workforce. You'll miss out on the chance to build long-term loyalty with a generation that's poised to have a significant impact on the economy for decades to come.
So, if you're looking to score big with Generation Z, it's time to think outside the box and here is the point where you need: AUTHENTICITY: Marketing to Generation Z
Are you ready to get in on the secret to reaching the elusive Generation Z?
Hi, I'm Emanuel Rose, a marketing mastermind with over 25 years of experience. I have seen so many businesses fail because they are unable to connect with generation z. With me, open the doors to the marketing college to generation z, "Authenticity-Marketing to Generation Z." "Authenticity" is like a treasure map to tap into the massive potential of the most diverse and digitally savvy generation the world has ever seen.
In Authenticity, you'll dive into the demographics of Generation Z and explore successful marketing campaigns that hit the bullseye with this generation. I will guide you through the process of developing a fully-fledged marketing plan and web presence that will make you a pro at reaching both Business to Business (B2B) and Business to Consumer (B2C) campaigns.
Learn how to market to Generation Z's needs.
Authenticity covers all the need-to-know information about Generation Z, including the digital revolution, the rise of the social CEO, values-driven marketing, the e-commerce mandate, demographics, psychographics and how to market products and services to generation z successfully. The book is a deep insight into generation z marketing challenges.
It's time to stop missing the mark with Generation Z and start hitting it out of the park. Get your hands on "Authenticity-Marketing to Generation Z" and watch your business soar.
Unlock the ultimate guide to mastering the art of marketing to Generation Z with bulk order for your team and colleagues.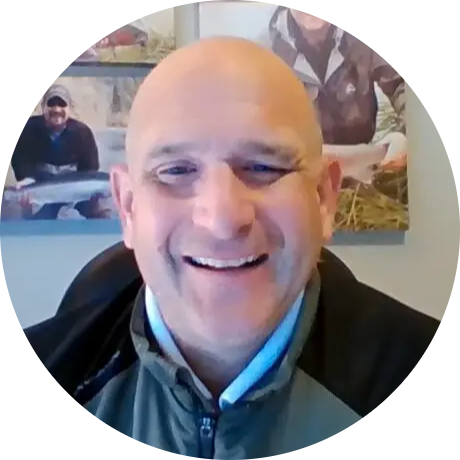 Meet Emanuel Rose, a marketing expert who has spent over three decades building his reputation in the field. He's the owner of his own digital agency called Strategic eMarketing, where he helps companies with branding, advertising, and day-to-day operations.
Emanuel's unique approach to marketing has helped countless clients reach their goals. He's always looking for new ways to help people and he works with a team of experts that he handpicked himself. Not only does he work with companies in his home state of Oregon, but he also helps companies all over the world.
But Emanuel isn't just a marketing pro, he's also an avid nature lover. This love for nature has even inspired him to write a children's book series called Wenaha Henry, which follows the adventures of a boy in the wild. He hopes that young readers will find inspiration and a bit of magic in his stories.
Don't miss out on the opportunity to elevate your marketing game and connect with the next generation of consumers.
Get your hands on AUTHENTICITY: Marketing to Generation Z and start reaping the rewards of successful marketing to Generation Z