Strategic Adventure Marketing
We fully understand that your core business operations are difficult enough. So, why don't you make the smart move and delegate to us the heavy lifting tasks of your digital marketing strategies?
With Strategic Adventure Marketing, you will be able to establish your online presence and authority.
Strategic Adventure Marketing – Your strategic partner for all your digital marketing needs, specifically designed for business to consumer and adventure business companies, with a focus on Adventure (trips/excursions, hunting, fishing, rafting, bird watching, etc).
More and more B2C businesses now leverage social media for their content marketing strategies
Strategic Adventure Marketing (SAM) is an online marketing and design agency which is willing and able to help you dominate the B2C marketing world with the finest digital marketing solutions. We have made it a point to have in our pay an elite team of online marketing specialists. These seasoned professionals are in an excellent position to help you solidify your business' online presence, establish your brand awareness and enable you to immensely benefit from the boundless nature of digital marketing.
At SAM, we understand you can't juggle all balls by yourself, so to speak. Therefore, never opt to trust yourself to handle all aspects of your business alone. To this end, our specialty totally lies in online marketing for B2C and retail business organizations. That's all we do 24/7/365, and we always do it pretty well!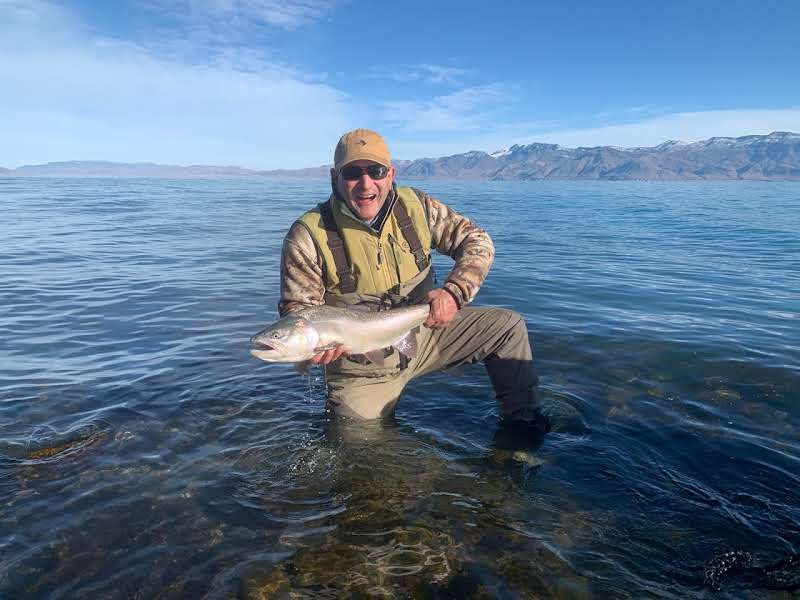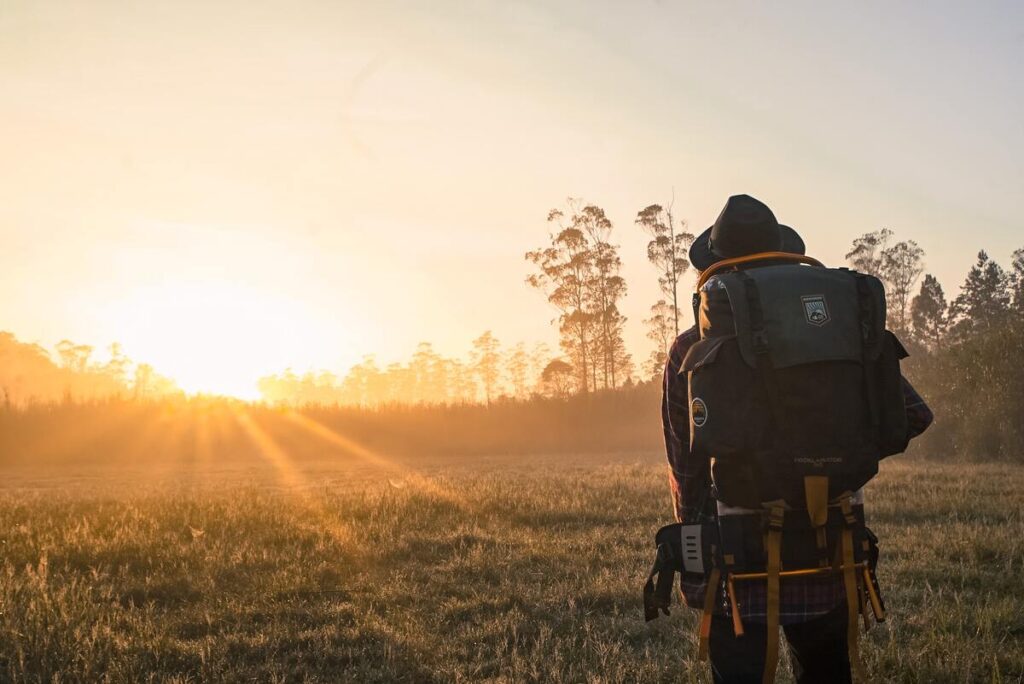 The benefits you stand to gain by partnering with us remain relevant whether you are targeting prospects in your own backyard or even those from the far-flung corners of the world. As you might already be aware, success in digital marketing and building a solid online presence are essential in gaining a competitive edge in today's business world, regardless of your exact niche market. Strategic Adventure Marketing's tried and tested marketing strategies will guarantee your customers can understand the various solutions you offer towards the problems they may be facing in their day-to-day lives. In turn, this ensures you are never far in their minds, and they will certainly pick your expertise whenever they stand in need of such solutions.
In today's digital world, thrusting your brand name out there is simply not enough. SAM's online marketing strategies leverage quantifiable metrics that will vividly portray your business' strong points and show you how you can exploit them to their full potential. The outcomes of these digital marketing methods can be effortlessly tracked and transformed into highly repeatable processes to deliver benefits that will only grow more and more, with the passage of time.

At Strategic Adventure Marketing, we comprehend there is no one solution that suits all digital marketing needs. So, we will lay out for you the various tools that are seamlessly compatible with your business's unique requirements. Whether this implies placing a strong emphasis on website design and SEO or accessing the full suite of our online marketing solutions. Our totally customizable marketing platform leverages a variety of resources to turn your business's promotional goals into reality.
Some of the online marketing solutions include:
What Separates Strategic Adventure Marketing From the Rest of the Pack?

No one best understands your adventure business as yourself, and that is where SAM's digital marketing processes commence. Our team of experts is very eager to know what you do best, how you do it, and why you do it too. By fully comprehending what makes you stand apart in your given niche, we will be able to highlight that to your prospects. This is a vital first step when it comes to delivering tailored online marketing solutions. B2C online marketing and sales fields are known to be very busy and hyper-competitive. So, you will need to separate your business from the rest of the pack, both in your marketing methods and messaging.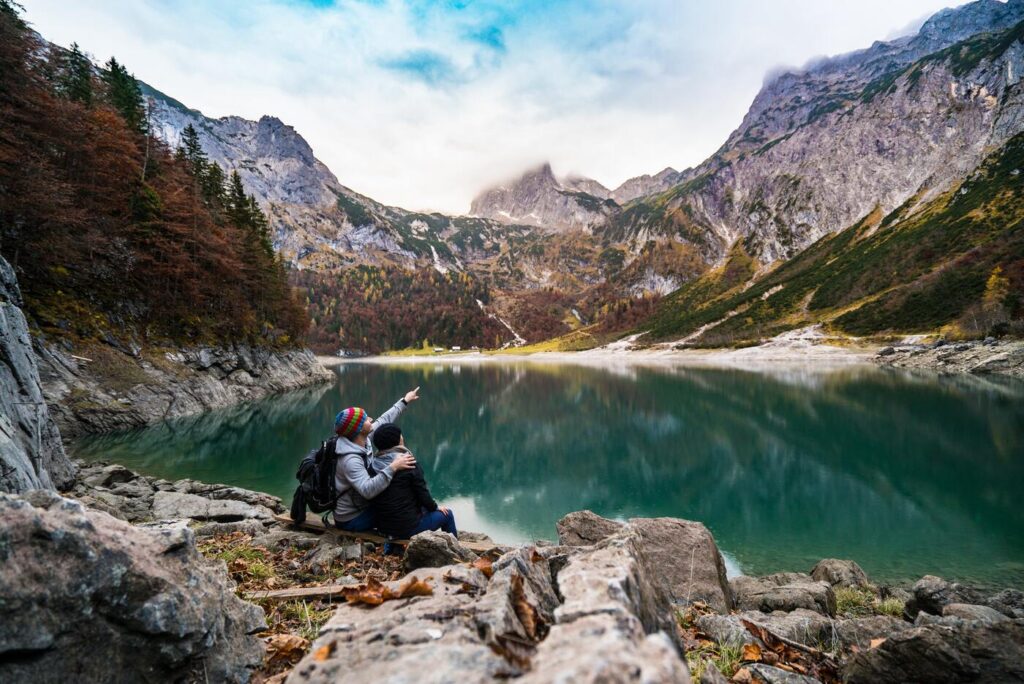 Our digital marketing specialists will enable you to get the right answers to the following critical questions:
What solutions do you offer to address your customers' problems?

How are those solutions different or better when compared to those of your competitors?

What is your current target audience and who will it be in the long-term?

Is your brand in perfect alignment with your digital marketing goals and what do you need to do to make it better?

How do you analyze trends in online marketing and B2C sales to prepare your business for the future?

How do you focus your marketing efforts to boost your brand messaging to its full potential in both the short term and long term?
Our experts will listen attentively to your objectives, which will help us build a structural digital framework to achieve and even exceed them, and if possible, enable you to set much bigger objectives for the future.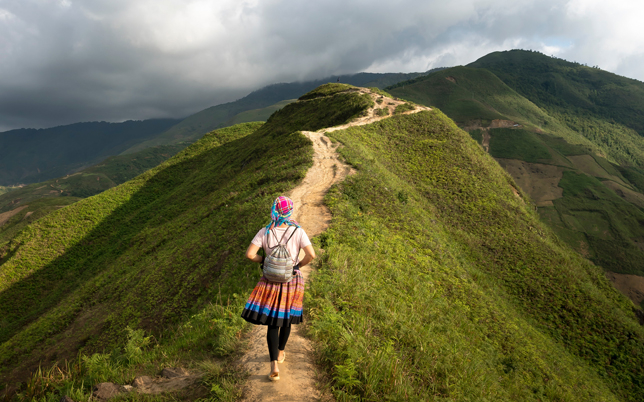 Learning is a 2-way street. As we learn more and more concerning your business, we will also encourage you to learn more about what we can do to help you grow your business. The audience we may assist you to reach in the short-term will be infinitely bigger than that you reach today. By leveraging our tools and online marketing strategies, the audience we help you reach might perhaps not even be on your radar today. Whether you are just beginning to grow your brand or trying out to build on past success, our multi-pronged marketing processes will deliver the ideal tools to reach out to a progressively diverse audience and help solidify your online presence.

We understand every business is unique, and we never deliver "cookie-cutter" digital marketing solutions. We pride ourselves on harnessing our vast experience and industry knowledge to provide highly customized solutions to all our clients. When we tailor our services to suit your distinctive needs, we will establish a solid foundation for quick benefit realization that can be extrapolated into ongoing success in a markedly stress-free manner. In today's digital world, driving more traffic to your site isn't enough. You must know who they are, how they got there, and what they like or dislike once they get there. It can be overwhelming to process the sheer amount of data available today, but fret not, we got you. Strategic Adventure Marketing's advanced data analytics tools and modeling will be what the doctor ordered to efficiently navigate all data generated and gain priceless insights on how to leverage it. We make use of a highly varied toolset which will empower you to enhance your online marketing strategies for optimal outcomes.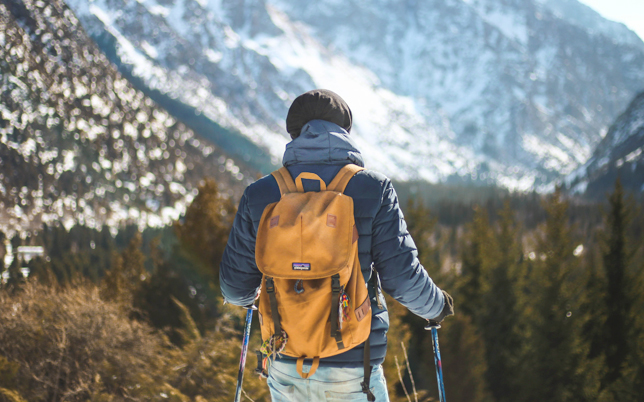 Some of our key performance indicators (KPIs) are:
Web traffic sources:

Identify where your web traffic originates from.

Keyword performance:

Accurately evaluate the efficacy of your SEO strategy through the keywords that drive more traffic to your site and those that don't.

Total visit tracking:

Effortlessly figure out how much traffic your website is getting and how it changes with time.

Return visitor metrics:

Find out how your site attracts repeat visitors and who they are.

Conversion rates:

Determine the leads you convert through your B2C marketplace.

Bounce rates:

Find out the visitors who quickly exit from every web page of your site to determine where your message resonates and where it doesn't.

Page views/session:

Discover how many pages each of your customers view every time they visit your website.

Time on page:

Find out how long visitors remain on your site and individual pages.

Response rates:

Assess the efficacy of your communication efforts based on customer response and interactions