Marketing to Generation Z Workshop!
Thanks for attending the Marketing to
Generation Z workshop!
I hope that you found our workshop informative and insightful. As promised, I have additional resources available for you to download that will help you continue your learning journey beyond this workshop.
I have curated a set of vetted software tools that cover all aspects of your campaign, from research to implementation. We understand that the marketing landscape is constantly evolving, and it can be challenging to keep up with the latest trends and technologies. That's why I have hand-picked the best software tools to help you stay ahead of the game.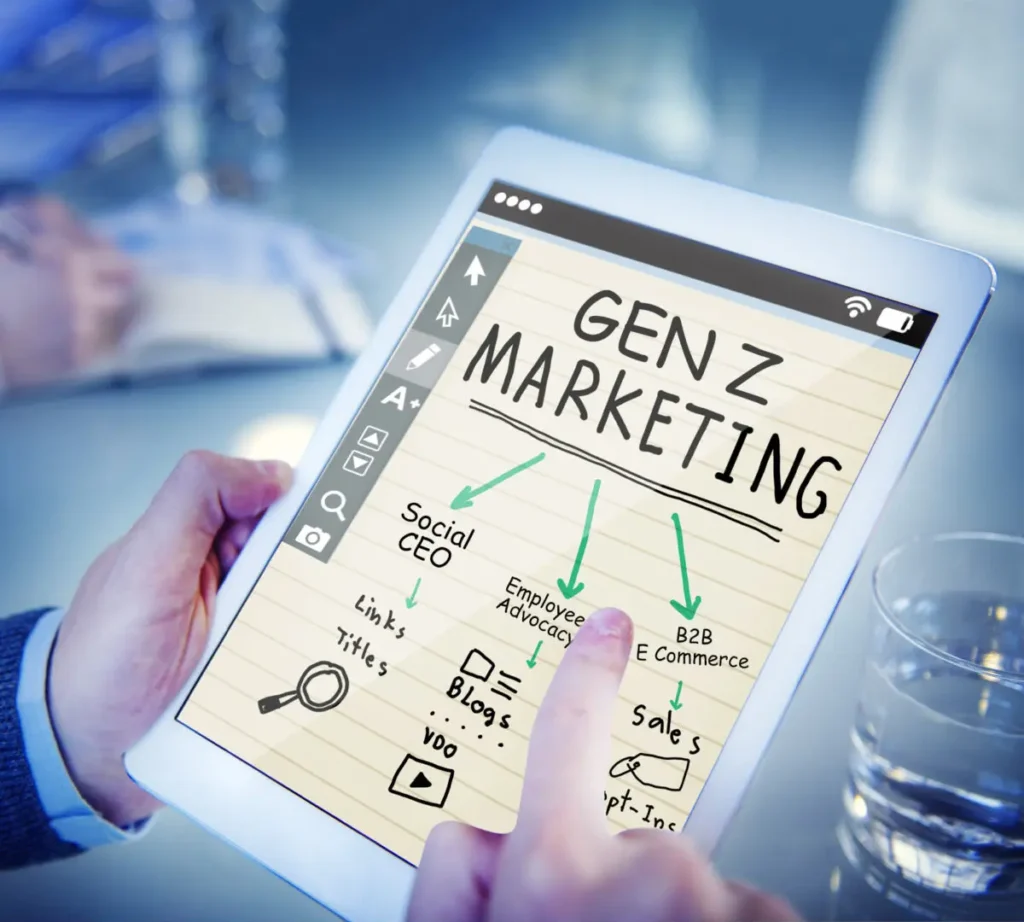 In addition, I have a TikTok Marketing for Small Business course that will guide you through the ins and outs of marketing on this popular social media platform. TikTok is a powerful tool for reaching Gen Z audiences, and our course will teach you how to leverage it to your advantage.
Finally, I have a white paper on 5 Mistakes to Avoid in Marketing to Gen Z. This paper is filled with valuable insights and tips on how to create effective marketing campaigns for this generation. By learning from the mistakes of others, you can save time, money, and resources while achieving better results.
To access these additional resources, simply use the coupon code I mentioned at the workshop.
I hope you find them useful and informative, and I look forward to seeing the great campaigns you create targeting Gen Z.
Thanks for attending our workshop, and we hope you continue to grow and succeed in your marketing endeavors!