Why a children's book about nature matters and the best inspirational children's book about nature you should know about.
Reading is essential for children, and the earlier you start introducing them to it, the better. Apart from this, reading can help parents connect with their kids while sharing an activity.
Choosing children's nature books is recommended, but which one should you choose that they'll love and be excited about reading?
In this post, we'll talk about one of the best inspirational children's books about nature you need to know about if you want your kids to learn about nature, its importance, and how to look after it.
The Importance Of Reading For Children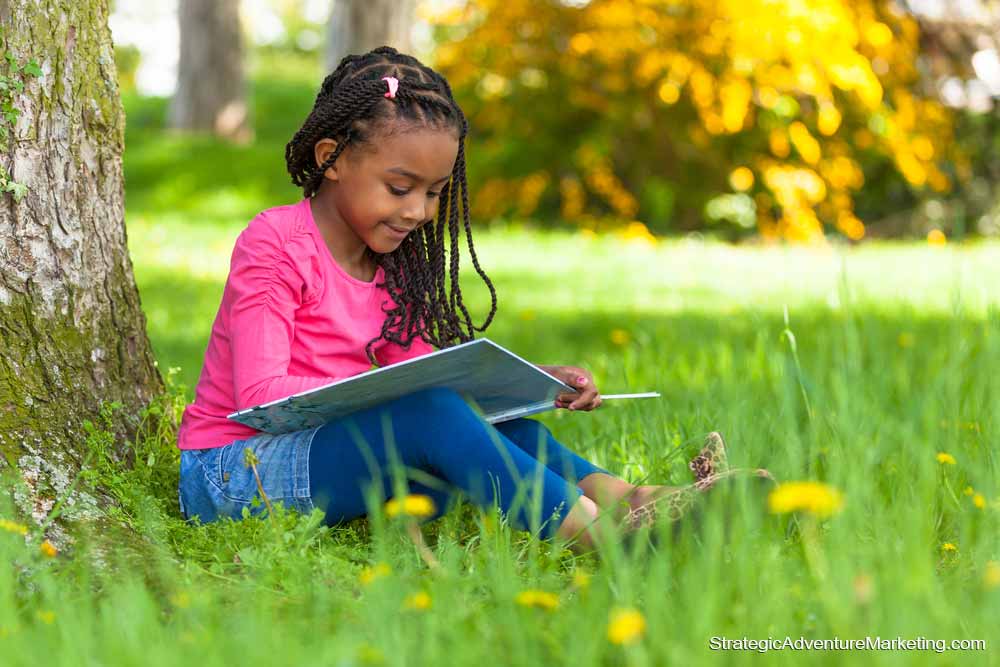 There are so many benefits to reading for children! It helps them develop their imaginations, improves their communication and writing skills, and helps them understand the world around them. Reading is also a great way for children to bond with their parents and caregivers. There are so many wonderful children's books out there, and it's never too early to start reading to your child. Even if they can't yet understand the words, they'll still benefit from the rhythm and the soothing sound of your voice.
About Wenaha Henry Seeds to a Tree
Wenaha Henry Seeds to a Tree is an incredible children's book about nature created and written by Emanuel Rose and illustrated by Chris Acuña.
With its bright visuals and powerful writing, Wenaha Henry Seeds to a Tree is a beautifully lyrical and passionate story that takes kids on a lovely tour of nature. It demonstrates the unbreakable relationship between nature and the creatures that dwell inside its splendor.
Children are led by Wenaha Henry around the Wenaha River while learning about empathy, the ecosystem, the value of family, the necessity of generational storytelling, and how our actions, both good and bad, intentional or unintentional, can affect those around us.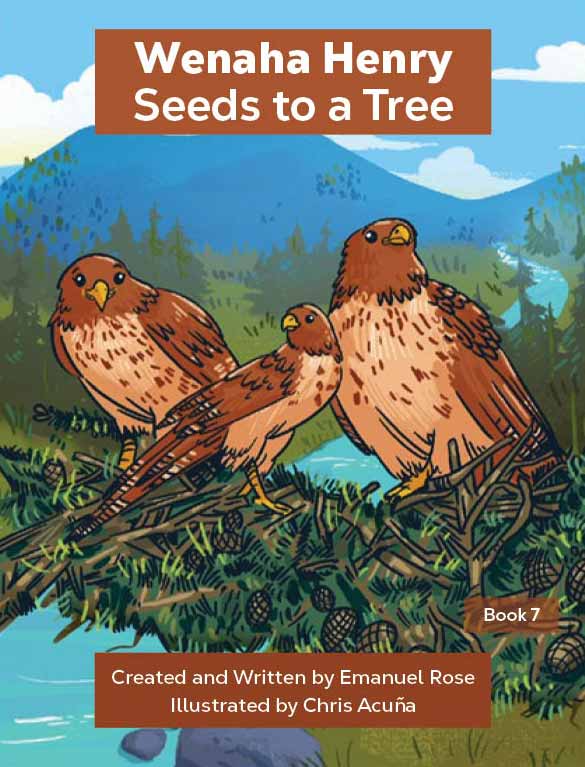 What's more, the nature book for children includes a personal note from the author, Emanuel Rose, to help you get the most out of this lovely story, a gift of Douglas Fir tree seeds, planting instructions, and a list of organizations readers can consider supporting in their efforts to leave the world a better place than they found it are all included in the packaging of each book.
As you read this great story and participate in your unique tree-planting celebration, get ready to create new memories with your loved ones.
Why Invest In Nature Books For Children?
There are many reasons to invest in nature books for children. Here are just a few: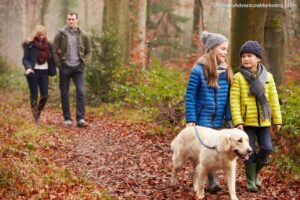 1. Nature books can help children appreciate the natural world around them. 
Using a nature book can help your child explore the outdoors and learn about the many different plants and animals that live there. 
By reading and learning together, you can help your child develop a lifelong love and appreciation for nature.
2. Nature books can teach children about the importance of conserving our natural resources. 
When we conserve our natural resources, we help keep our planet green and healthy for future generations. It is essential to teach children the importance of looking after the environment, therefore a children's book about nature is the perfect way to do just that. 
3. Nature books can help children develop a love for reading. 
Reading nature books can help children develop a love and appreciation for the natural world around them. 
By learning about the different plants and animals in their local area, children can begin to understand the importance of conservation and protecting our environment.
4. Nature books can provide children with hours of enjoyment and learning. 
Children can explore the natural world around them and learn about the different animals that live there. They can learn about the life cycles of plants and how they grow. 
5. Nature books can be passed down from generation to generation, providing enjoyment and education for many years to come. 
The beauty of nature books is that they can be enjoyed by people of all ages. They provide a way for us to connect with the natural world and can teach us about the importance of conservation. 
Investing in nature books for children is a wonderful way to help them appreciate and understand the world around them. It is also an investment in their future, as they will be able to pass these books down to their children and grandchildren.
Best Inspirational Children's Book About Nature
We all want our children to be happy, successful, and to have strong values. One of the best ways to help them develop strong values is to read them children's nature books.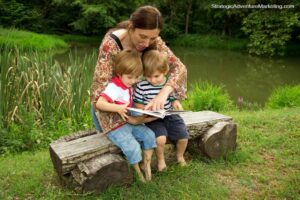 There are so many great children's books about nature out there that it can be hard to know which ones to choose. But, don't worry, we've got you covered.
Wenaha Henry Seeds to a Tree is truly a magnificent piece though for both children and parents that want to introduce themselves to the incredible world we live in and how we can take care of it.
By spreading the word about the importance of nature, how it impacts our lives, and how we can look after it, children can grow with an open mind and help keep nature as it is.
It might sound unrelated, but there's a connection between children's love for nature and how they'll behave as adults when they grow up. Those who show an understanding and respectful attitude towards nature tend to have more compassion, be helpful, and overall better persons.
Wenaha Henry Seeds to a Tree teaches crucial values children should learn from as young as possible. And adults can dive into the wonders of nature too!