The best reading recommendation and other activities to tighten your relationship with your kids
Spending time with your kids is fundamental, and there are many things you can do together that will help improve your relationship with them. Reading, for example, is known to be one of the best ways to do this, and in this article, you can find the best children's book about nature to check out.
Further, we included other fun and easy activities that will help you have an incredible bond with your children.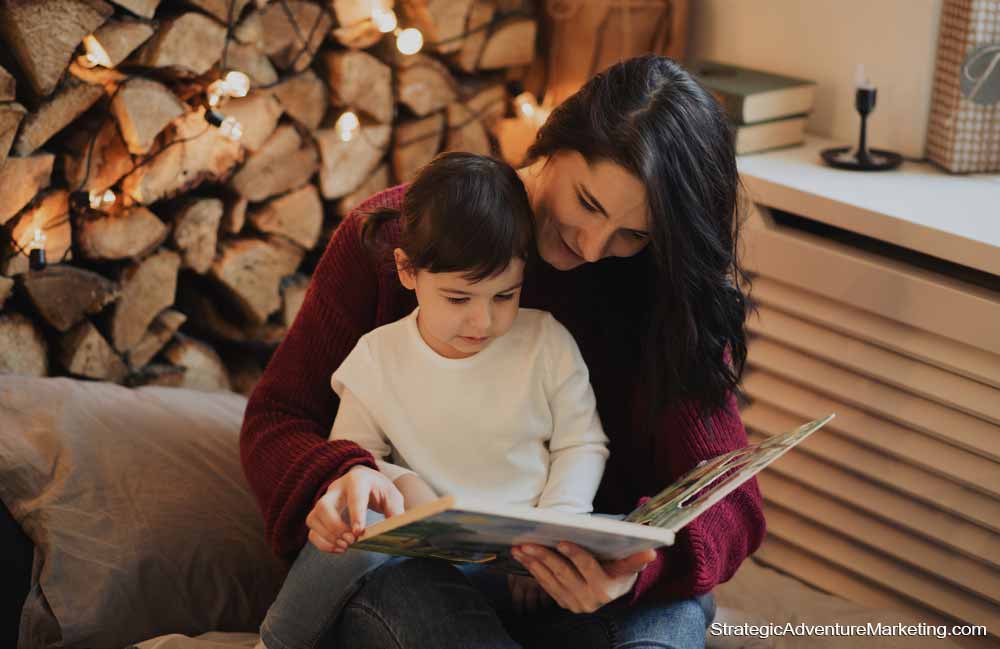 Reading Children's Books About Nature As A Family
Reading is essential for children, thus it helps with their cognitive development, improves their language skills, increases their concentration, and boosts their creativity, among other benefits.
Apart from this, there are great benefits related to reading children's books about fire as a family. Reading stories out loud to your children can truly help strengthen your bond with them. Further, this is key for building a safe and quiet environment where kids can feel confident.
Introducing your kids to reading for pleasure, especially children's books about nature, fire, or trees, can make a positive impact on them.
The Best Children's Book About Trees
Choosing a great children's book can sometimes be a challenge. There are many values you'd want your kids to learn through reading, such as empathy, kindness, the importance of family, and more.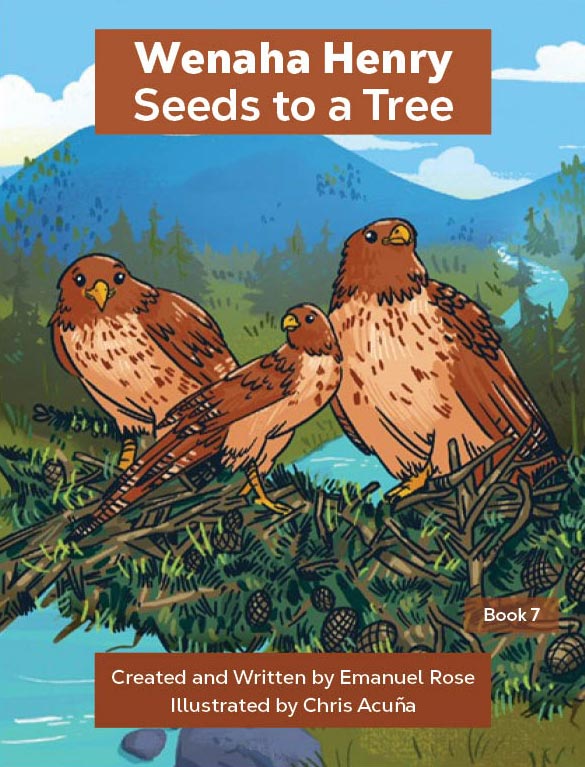 It is vital to include other values too related to nature and the preservation of the environment. With its bright graphics and powerful text, Wenaha Henry Seeds to a Tree is a beautifully lyrical and vivacious book that takes kids on a lovely tour of nature. It demonstrates the unbreakable relationship between nature and the creatures that dwell inside its splendor.
Wenaha Henry Seeds to a Tree teaches children about the ecosystem, compassion, and the importance of generational storytelling, as well as emphasizing the role of the family in their life. What's more, it talks about how our actions, whether they're good or bad, can impact those around us.
As a parent, reading to your children can bring many benefits to you and your child, and choosing a book like Wenaha Henry Seeds to a Tree can make teaching them important values and the importance of family a lot easier and more fun.
Other Activities That Can Strengthen Your Bond With Your Children
Apart from reading, there are other activities you can start doing with your kids to tighten your relationship with them, form strong memories and have a great time.
Here are some great ones to have in mind next time:
Cooking together
Having a karaoke battle
Go for a walk in the park
Draw
Play in your backyard or other parts of your home
Share meals
Do chores together
What's essential is to spend time together doing things you enjoy and want to share with the other. Be creative and ask them what they'd like to do if you run out of ideas!