In the US, more than 1 million new books are published yearly. As a result, there has been a 2.2% US market size increase in children's books.
Reading is essential to a child's upbringing and often provides more than just reading skills. Good books about nature can open the imagination and motivate even passive children.
But with so many books available, which do you choose? Keep reading as we give you our top picks of children's books about nature.
Children's Books About Nature: Top Picks
Illustrated children's books exploring nature are a great way to get your child interested in doing things outside and in their environment. Here are our four best children's books about nature.
1. Wenaha Henry: Seeds to a Tree by Emanuel Rose
This is the perfect book if you want to get your child interested in the world around them, the environment, and making a difference in the world. This book encourages your child to try to leave the world in a better way than you found it.
Each Wenaha Henry book is sold with a pack of Douglas Fir seeds you and your child can plant together. This is a great way to build memories with your child and make a difference.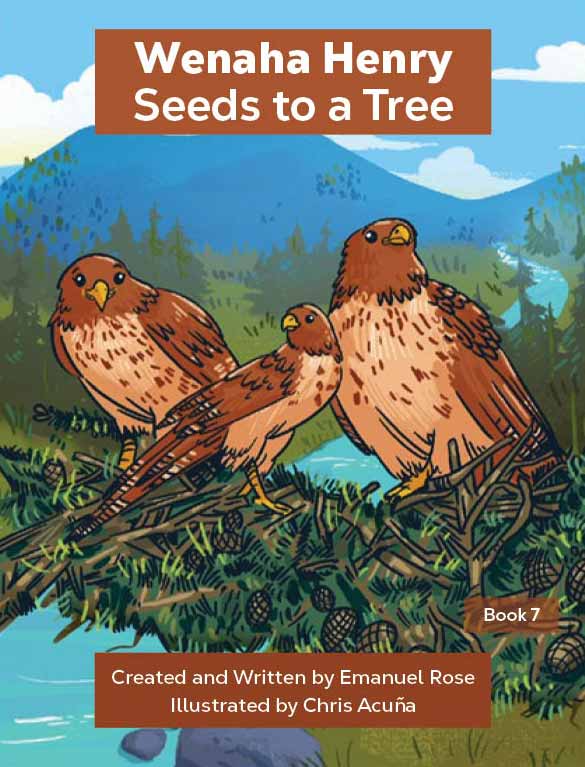 2. The Little Gardener by Emily Hughes
If you want an illustrated book that plays in the fantasy field, this is the book you want. It's based on reality, making it relatable to children, with some fantasy sprinkled to keep them interested.
This picture book is beautifully illustrated and is a great way to get children interested in pottering around the garden. Finally, with its short story, this illustrated book is ideal for children between three and six.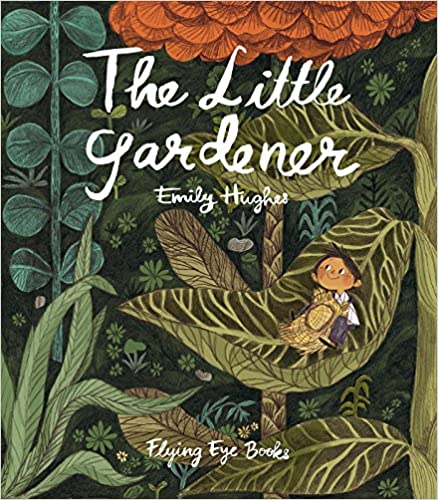 3. Stick by Irene Dickson
With today's technology, children may find this book challenging to relate to in the beginning. However, after they've read the story a few times, they'll be able to see the fun in finding a good stick while out and about in nature.
This story follows a boy and his dog on one of their many walks. You follow the pair as they find a stick and proceed to have a ball of a time. The pictures aren't too intricate and are bold and colorful. Finally, this book is particularly excellent if you have a dog.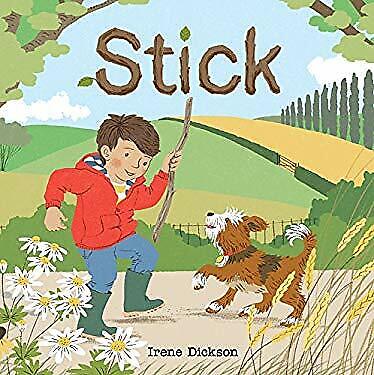 4. How to Code a Sandcastle by Josh Funk
This book combines tech and the outdoors in one beautifully illustrated book. The story follows Pearl, who is trying to build a sandcastle, but keeps getting set back by obstacles. So she and her robot pal decide to reach their goal using basic computer coding concepts.
A lot of fun is had along the way, and the illustrations are colorful and bold. This book will get your kid longing for the beach. This book is brought to you by the nonprofit "Girls Who Code."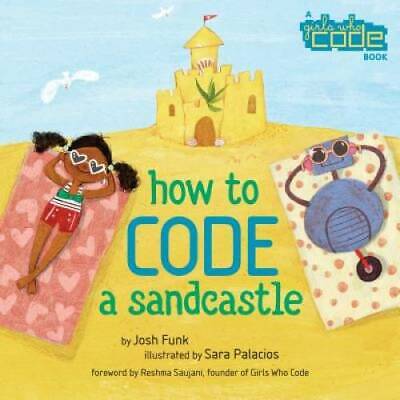 What Are Your Favorite Children's Picture Books?
A great way to introduce young children to the world's wonders is through children's books about nature. Ensuring your children have access to children's books assures they will have an enriched and imaginative childhood. In addition, if you take the time to read these books to your children, you can use them as stepping stones to teach your child about being kind to nature.
If you're looking for picture books full of beautiful illustrations and impactful storytelling, visit our shop to see our selection.